Over the past several years, many parents have said, "I wish all my kids could come to Atideinu!" or "I wish you had some sort of program for us to use at home with the whole family."
Our dedicated team has developed a program that you can implement at home! Atideinu's Foundations is an online initiative to give you the opportunity grow as a family through implementing our our monthly themes and activities.
Foundations is family-friendly, easily accessible and honoring to our heritage.
Each month has monthly themes, along with "table talk" ideas and activities you can do with your whole family. The activities are easy to download and will work with any age child you have in your home. No matter where you live or your level of involvement in your local Jewish community, Foundations can be used to help your family grow stronger, both as a family and as individuals.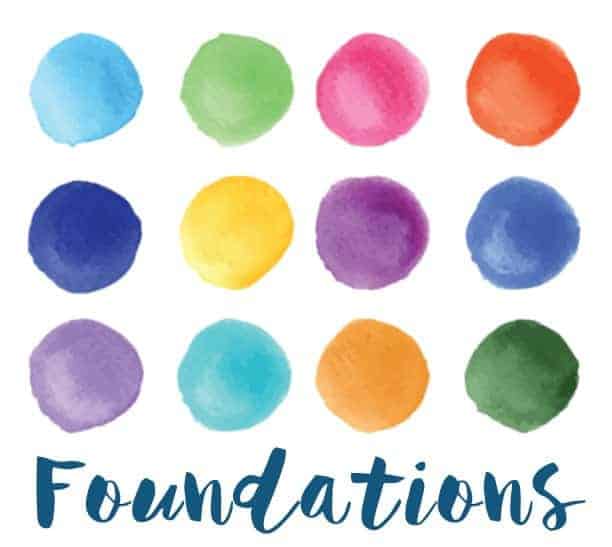 Foundations creates the building blocks of a vibrant future.
Foundations helps families grow stronger together.
Foundations builds our future today.
Register
[wpmem_logged_in] You are already registered and logged in. Please access Foundations here.[/wpmem_logged_in]
[wpmem_logged_out][wpmem_form register][/wpmem_logged_out]
Login
Members Only (membership is FREE)
New content and new lessons are posted monthly.

Feel free to check back or contact us for more information on the program as you experience at home the family-friendly version of what we offer to our program participants.
Click below to access Foundations.
Sponsorship Opportunities
We also offer the opportunity for businesses and individuals to sponsor a month of Foundations and receive promotion on our website for doing so.

Contact us today to learn more about how you can support Foundations!