About Our 4-6 Grade Program
Atideinu is an after-school program dedicated to giving our children the tools they'll need to successfully meet the challenges of their teen and young adult years. The daily program includes group social activities, crafts, and "relaxing and reading" time, as well as a variety of games. All are designed to allow the children to be able to become the very best they can be.
We strongly believe in the principle of prevention by early intervention. Our staff work with the children to create a passion and joy for Judaism while fostering a strong sense of identity. This helps each Atideinu alumnus make life-long healthy choices for mind, body and soul.
With the help of our talented and experienced staff, Atideinu participants will grow to be adults who participate fully and joyfully in Jewish life and build the next generation of strong Jewish families.
Daily Schedule
4:45 – 5:05 – Down time (games, reading, catching up about the day)
5:05 – 5:25 – Snack
5:25 – 6:25 – Daily activity (tied to the theme of the month)
6:25 – 6:30 – Chores (clean up from activity)
6:30 – 7:00 – Dinner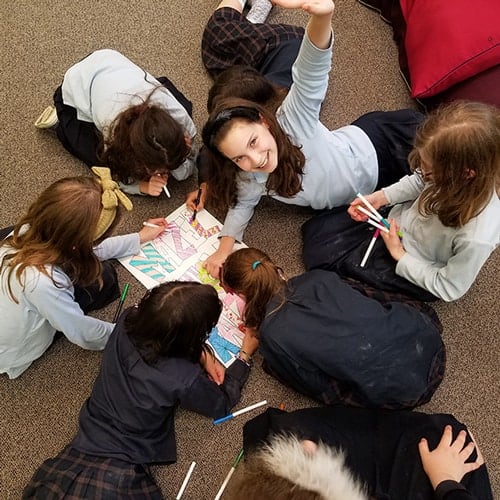 "The most vital component in education today isn't transmitting information, or even inspiration…It's giving the child a sense of self-worth, a sense of self, a strong identity."
​Rav Yosef Elefant
R"M Yeshivas Mir, Yerushalayim, speaking at the Agudah Convention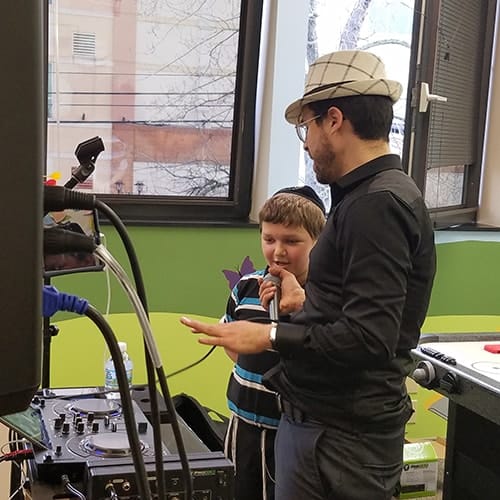 The Atideinu program is carefully crafted to help teach kids many useful life skills. But teaching is meaningless without reinforcements – the entire program works together to reinforce these skills.
Atideinu has developed a multi-year curriculum to keep every aspect of the program fresh. This curriculum spans the full length of time that a child will spend within this program.
Every new Atideinu kid gets a handbook to learn exactly what is expected of him and her – and we hold each child fully accountable. The handbook helps onboard each child into the Atideinu system and helps each child learn how to do things the Atideinu way.
Want to learn more about our program?