Preventing Risk One Child at a Time
ln 2014, Murray and Malka Leah Koval noticed many Orthodox Jewish day-school teens resisting inclusion in Jewish life and engaging in at-risk behaviors.
The Kovals decided that they wanted to create a program that would use evidenced-based interventions to prevent childhood difficulties from evolving into teenage risk-taking behaviors.
As they began to research childhood symptoms that manifest themselves as "at-risk" teen behaviors, they learned that there are many children who do not present a risk of resisting religion, who can still benefit from a program like Atideinu. The more research they did, they more they learned about the need for a preemptive program to assist with imbuing children with a strong sense of self-worth and helping them develop the many skills necessary to thrive in their teen and adult years. 
They formed Atideinu with the mission of helping Jewish children develop a healthy sense of self-worth, along with a strong, enduring commitment to Judaism.
The Atideinu program has proven to do exactly that. Our goal is to instill in children a strong sense of self-worth and to give them the life skills needed to make healthy choices for their future.
Our experienced, credentialed team's personal commitment to Judaism, offers a model for our participants as they grow to become adults who participate fully and joyfully in Jewish life, building generations of strong Jewish families.
Preventing risk is one of the "unsung heroes" of building our community for the future.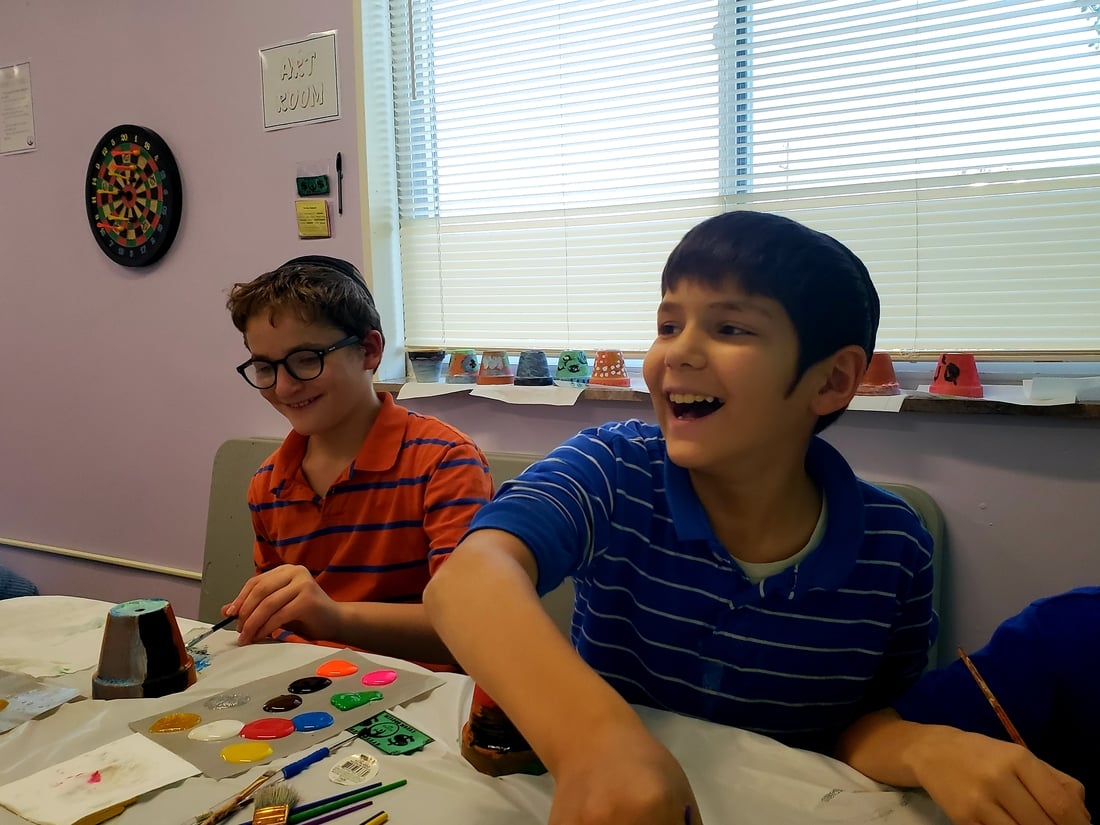 Praise for Atideinu from an Educator
"Public schools invest substantial amounts money in Social-Emotional Learning (SEL) curriculums hoping the skills transfer into their daily lives….Atideinu has created a robust and streamlined SEL program for our kids with Torah as the central force. I've seen first hand, the concrete differences between other SEL programs and the skill-based program at Atidenu."
Tehillah Stelzer
Principal, General Studies/ Girls Elementary School – Hebrew Academy of Cleveland
Building Our Future Today.
You won't find another program like Atideinu.
Our enrichment program is dedicated to giving children in our community the tools they'll need to thrive in every aspect of life as they continue to grow and mature.
Through our interactive program and activities, the children develop the skills needed to successfully meet the challenges of their teen and young adult years using Torah principles.
The best and only way that we can continue to expand this program is through your support.
Consider becoming a monthly partner, a business sponsor or offering a gift in memory of, or in honor of a loved one today.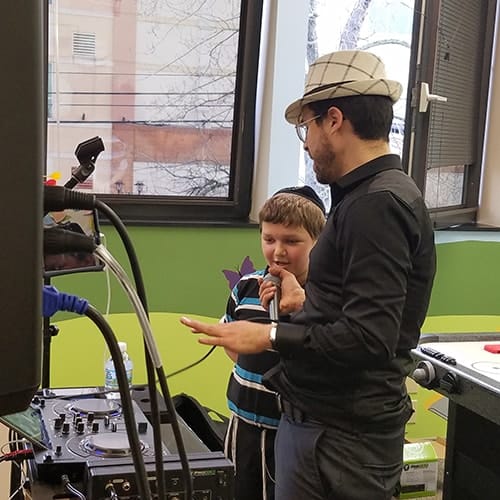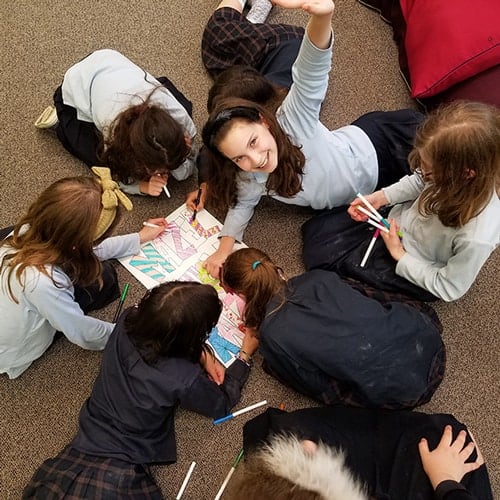 The Atideinu program is carefully crafted to to teach kids practical life skills. But teaching is meaningless without reinforcement.

Our Middos Mention program serves as a reinforcer to the many skills our children are developing.
Each time a child displays a positive trait such as resilience, problem-solving or self-advocacy, they receive a handwritten Middos Mention along with a Middos dollar that they can spend at our monthly "store."

Want to learn more? Click here to contact us to get more information.