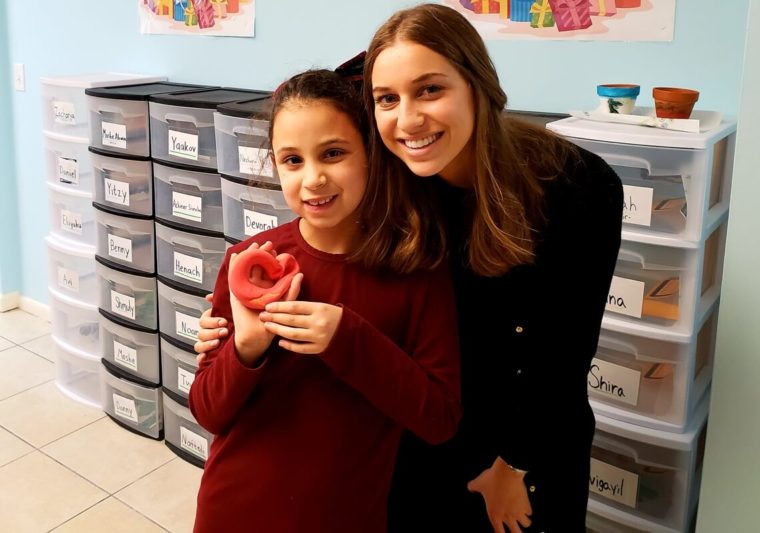 Learn to be your best self
Being your best self means:
Knowing your individual strengths and talents and knowing how to use them
Recognizing how your unique strengths and skills can help yourself and those around you
Choosing what you think is important and growing based on that
Learning how to make decisions that will help you in the future
Learning how to make choices that help you feel good about yourself
---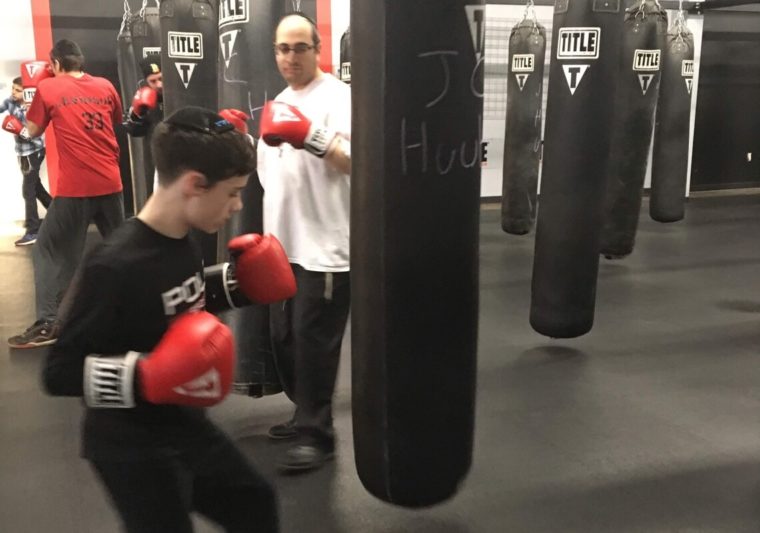 Feeling Mad? Sad? Glad?
Every day we encounter all kinds of things that stir up feelings inside us.
Your alarm didn't go off. You have a new baby in the family. Your brother took your bike. Your teacher is boring. You struck out when you were at-bat. Your favorite toy broke. You don't like what's being served for supper. Your parents are arguing. Your family is moving. Your mom lost her job. Your sister is sick.
At Atideinu, we learn to understand our feelings and the many different healthy ways we can respond to those feelings. When we learn more about ourselves, we feel better about the world we live in.
Do you ever wonder what you're going to be like when you grow up?
At Atideinu, we learn about ourselves and choose who we want to become when we grow up! We develop different skills that help us build relationships with others and solve problems appropriately.
What will I do at Atideinu?
We have a great time hanging out with friends, playing games, doing really cool activities, and chatting over dinner. We talk about things that really help us be the best version of ourselves.
---
What kids like you say about Atideinu:
"The most important thing I've learned is to care about other people, not just yourself."

"I feel happy that I'm here."

"We learn life skills like not giving up and working hard."
Check out these awesome videos to get a sneak peek inside Atideinu: