Won't you please join us in helping our kids?
Our future depends on them. A child who loves Judaism today will grow to be an adult who can pass that love on to the next generation.
With your financial assistance, and our commitment to our mission, TOGETHER we can change the world – one child at a time!
Please donate (it is tax deductible):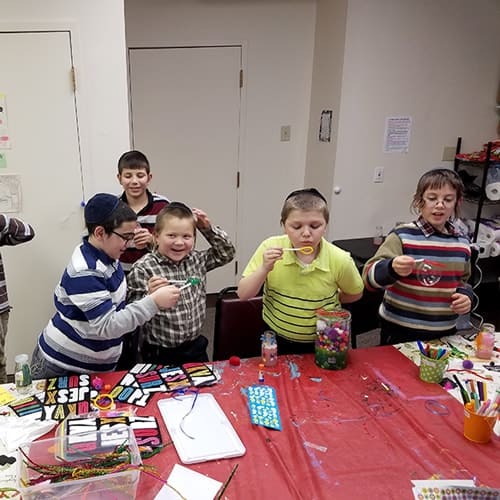 Items that say 'Sponsor' can include a notice per the sponsor's request in our facility. Amounts are suggested donations only and are an example of what the money will be used for.