At Atideinu, we help children maximize their potential for greatness by giving them the skills they'll need for success in their relationships, their careers, and their communities.
We serve children who are functioning socially, emotionally, and academically without impairment in any of these areas.
---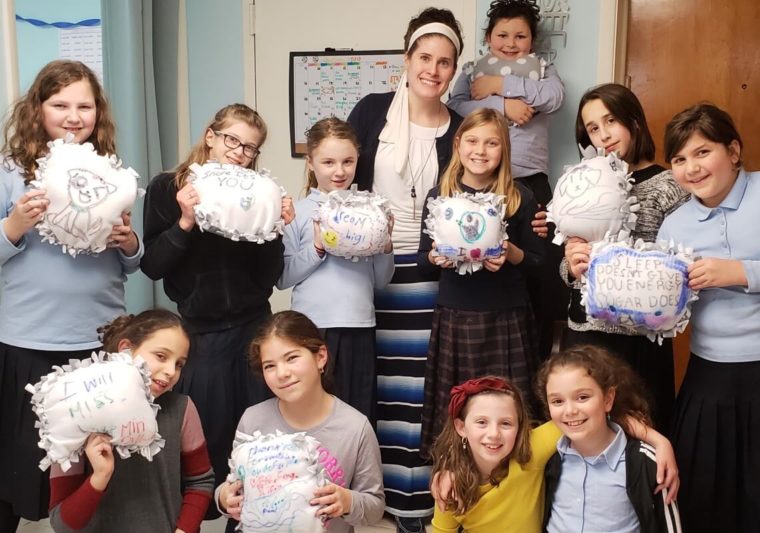 Grades 4-6
Our comprehensive self-development curriculum melds intentional social and emotional skills instruction with timeless Torah principles. Our engaging lessons help children:
appreciate themselves, each other and G-d
connect effectively with each other and G-d
build healthy self-worth and autonomy
learn to self-advocate effectively
embrace communal responsibility
Each month brings a new spiritual theme and a self-development theme. Through games, crafts, and fun activities, we explore the themes and inspire conversation and questions.
We use Middos Mentions to help children become aware of their social and emotional strengths.
Learn more
---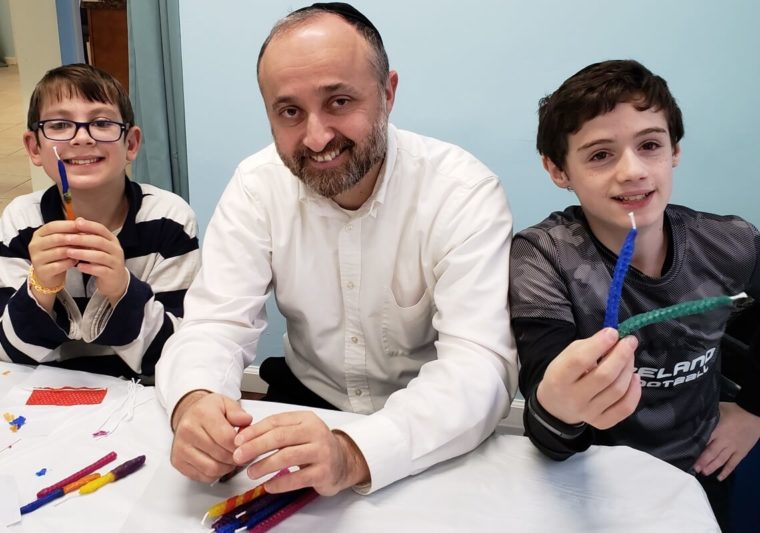 Grades 7-8
Atideinu's alumni program matches up each graduate with an individual mentor. Atideinu finds mentors who meet the graduate's specific needs as they continue on their journey of growth and self-development.
Graduates and mentors get together monthly for an exciting program related to that month's theme.
Learn more