"It always amazes me that within a mere few months in the program, the children begin to flourish. Their inhibitions decrease and their confidence grows. It is not unusual for this to translate into an increase in social functioning along with a more productive and effective classroom experience."

Tehillah Stelzer, Principal, General Studies, Hebrew Academy of Cleveland
Is Atideinu an Evidence-Based Program?
Yes! National research shows that social and emotional learning (SEL) programs such as Atideinu have an enormous positive impact in the classroom and for years to come. Children who receive focused instruction in Atideinu's five core social and emotional competencies have:
Better academic outcomes
Better overall behavior
Increased ability to manage stress and uncomfortable feelings
Better attitudes about themselves, others and school
Atideinu uses well-researched multidisciplinary interventions across all aspects of the program to effect positive interpersonal growth and development.
SEL is linked to student gains.
A 2011 landmark meta-analysis of over 200 studies and over 270,000 K-12 students revealed multiple student gains and reduced risks linked to social and emotional learning:
Student gains:
Social-emotional skills
Improved attitudes about self, others, and school
Positive classroom behavior
11 percentile-point gain on standardized achievement tests
Reduced risk for student failure:
Conduct problems
Emotional distress
SEL competence predicts long-term student success.
A 2017 meta-analysis of 82 studies that included over 97,000 students in kindergarten through middle school demonstrated that the gains from social and emotional learning are long-lasting. Higher social and emotional competencies among students at the end of the initial intervention were the best predictor of long-term success in many areas.
Benefits included increased:
Academic performance
SEL skills
Positive attitudes
Positive social behaviors
and reduced conduct problems, emotional distress, and drug use.
Benefits were the same regardless of socioeconomic background, students' race, or school location.
Employers value SEL.
92% of executives surveyed by the National Bureau of Economic Research in 2015 said skills such as problem-solving and communicating clearly are equally or more important than technical skills.
The top 10 skills identified by the World Economic Forum in their Future of Jobs Report all involve social and emotional competence:
Complex problem solving
Critical thinking
Creativity
People management
Coordinating with others
Emotional intelligence
Judgment and decision-making
Service orientation
Negotiation
Cognitive flexibility
---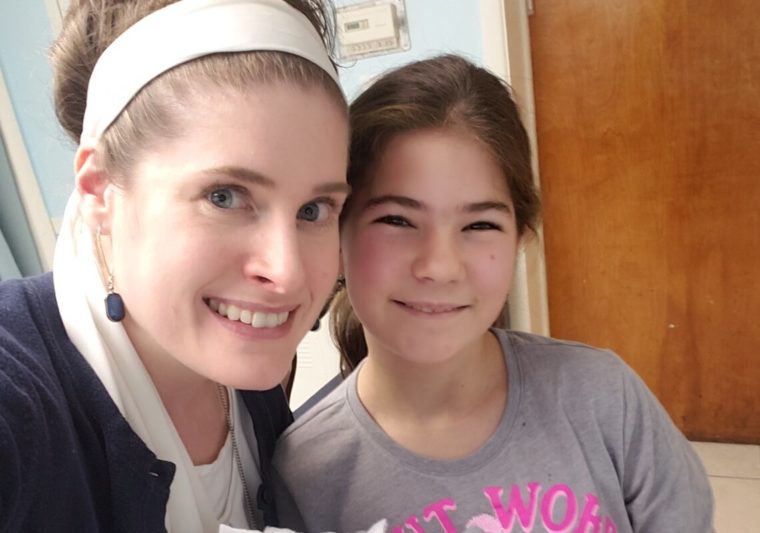 Who is a Good Atideinu Candidate?
Atideinu is designed to help children maximize their potential. We seek referrals of children who are functioning well in three main areas of life: socially, emotionally, and academically.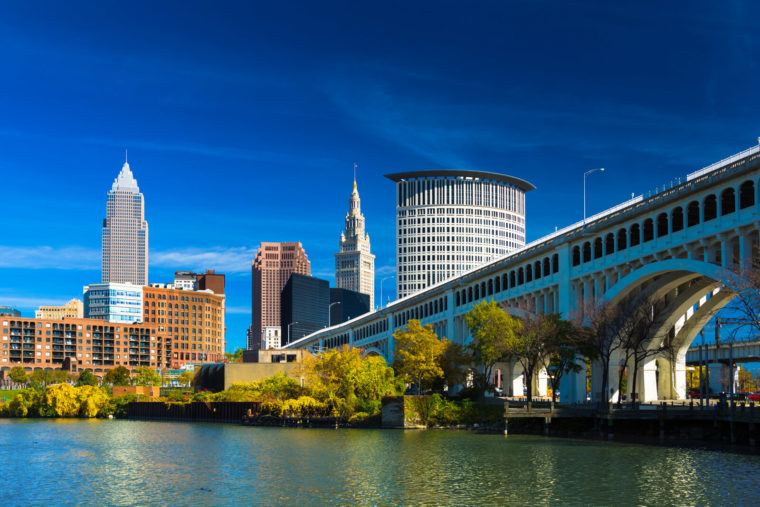 Where can I find Atideinu near me?
Located in Cleveland, Atideinu is currently the only program of its kind that melds timeless Torah values with current social and emotional learning strategies.
Is Professional Development on SEL in Education available?
Atideinu staff is available to come to your school or organization to share strategies and interventions that support successful school experiences for students, teachers, and administrators. Sample topics include:
Classroom management
Relationship-based teaching
Social and Emotional Learning (SEL) in the classroom
How to spot anxiety in the classroom
When does a problem need an outside intervention?
How can we meet the needs of one student without neglecting the rest?
Mindfulness in the classroom
Contact us to learn more about SEL professional development and pricing.