Our History
While Chana Perel Handler was working with at-risk youth in Cleveland she dreamed of developing programming that would prevent the kinds of heartbreaking issues that she was seeing every day, issues that were landing kids in detention facilities, and ruining their futures. She knew that if she could reach children at a younger age, they could learn how to get their needs met in appropriate and effective ways. These same skills would serve them well as they'd emerge into adulthood to navigate the world and all its opportunities and challenges.
At the same time, Malka Leah and Murray Koval were hypothesizing that children would benefit from a program that would help them build social and emotional skill sets.
Working together in 2015, they founded Atideinu – "our future" in Hebrew – with a mission to build leaders and role models for a vibrant Jewish future. Chana Perel pulled together proven resources and hired Atideinu's Program Director, Shira Schwarzmer, to build a three-year evidence-based course curriculum that intentionally teaches social-emotional competencies grounded in Torah-based ethics, thought, and practice.
Atideinu opened with just 15 participants. Parents and teachers noticed positive changes in children within a few short months. The Mount Sinai Health Care Foundation provided generous support when it learned of Atideinu's proactive approach to mental health.
Within three years, Atideinu had grown by 400%. In 2020, Atideinu is rebranding in order to more easily convey how the program unlocks the potential in children and gives them the "Atideinu".
"Emotional intelligence is a predictor of success in every area of life."

Sarah Chana Radcliffe, M.Ed., C. Psych.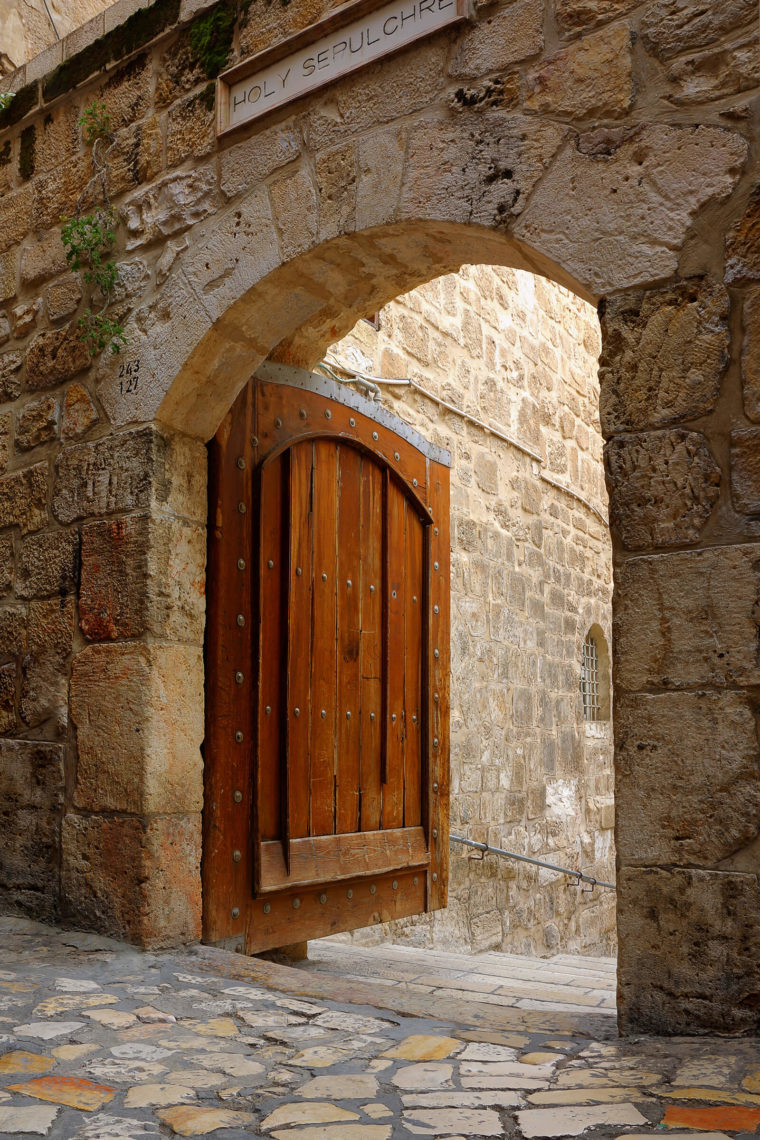 Atideinu – The Meaning of Our Name
The name Atideinu is inspired by the classic work of Duties of the Heart which speaks of ten gates of wisdom. To enter a gate a person must work on himself to attain mastery of body, mind, and spirit. That very personal inner work is each person's key to unlocking the gate and actualizing his or her immense potential to partner with G-d in the ongoing development of our world.
At Atideinu, children begin the journey of acquiring those keys. They gain self-awareness and start to master skills and strategies that will allow them to thrive and contribute positively to their relationships, their careers, and their communities.