Building Our Future Today
Atideinu is a not-for-profit program that assists children with developing the skills needed to thrive in every aspect of life. Atideinu is constantly growing and expanding, with three unique programs:
Atideinu is committed to helping children become the best version of themselves.
Atideinu assists children with developing a healthy sense of self-worth.
Atideinu instills a strong and enduring commitment to Judaism.
Atideinu helps children appreciate the joy of living a life guided by Torah principles.
We have worked hard recruiting and training the best staff members around. Our staff is dedicated, passionate, and fully engaged with helping our children learn and grow.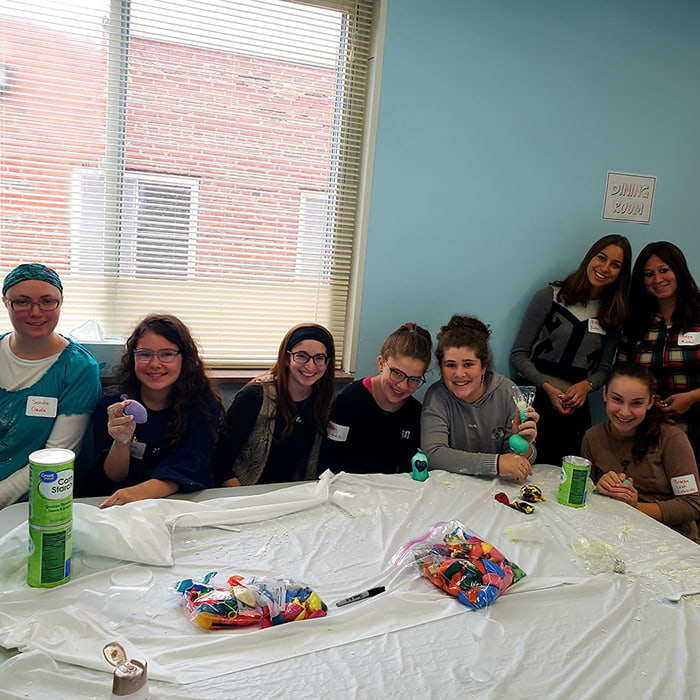 Grade 7-9
Atideinu's Alumni Program allows Atideinu graduates to stay connected to the program and continue to build upon all they've gained the past three years. Each alumni is matched up with an adult adviser with whom they build a relationship with and meet up with on a weekly basis.
Foundations (Atideinu at Home)
Atideinu has launched a revolutionary program for families to implement in their own homes. This program is built to be a foundational building block for better interactions.
Learn more
and
get started
. Foundations is designed to be easily used at home and with your family.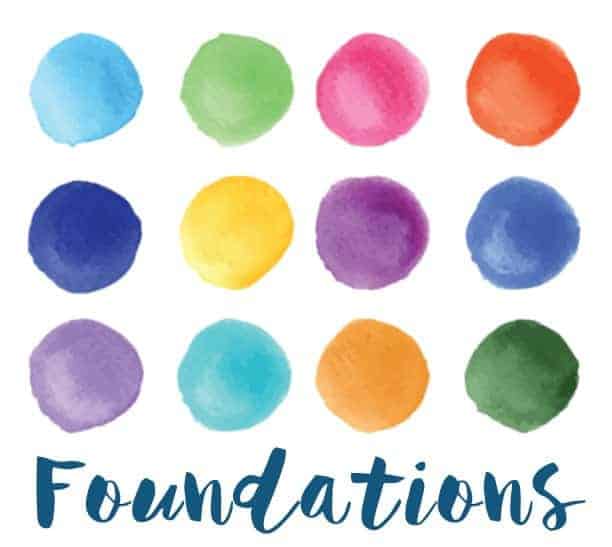 Such an amazing program that should be available to everyone.
We are so grateful for everything you do.
-a parent